We love bookstores.

We love eachother.

We love bookstore dates.
3 rounds were planned.
We completed two successfully...

Inspired by Love, Actually .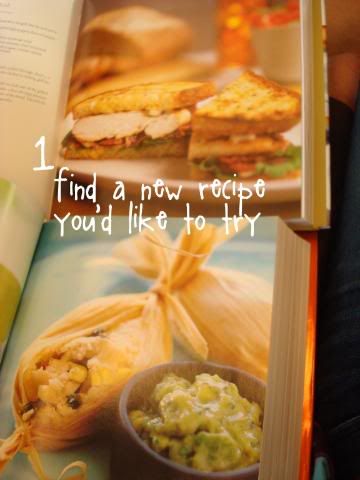 Ry: A roasted chicken sandwich with Argula and something else I don't remember.
Ky: Tomatillo avocado salsa with corn green chile tamale.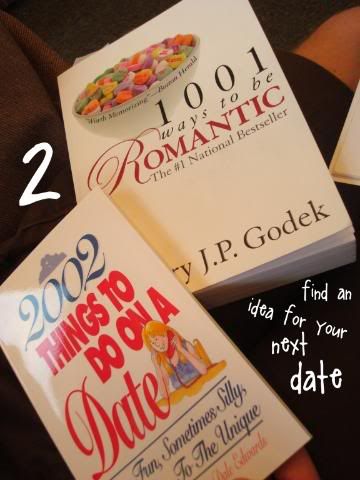 Ry: Not blog appropriate
Ky: ditto
I forgot them... But they were f u n n y. we chuckled.
4. Find a picture of a place you'd like to visit. together.
Ry: NYC.
Ky: A village in Scotland named Skye.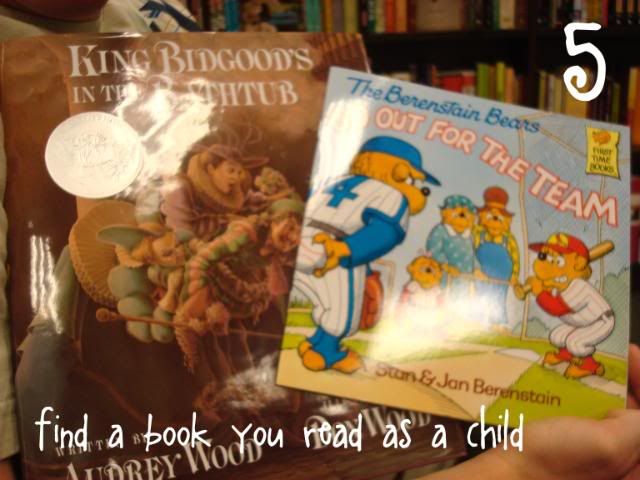 Ry: Berenstein Bears go out for the Team.
Ky: King Bidgood's in the Bathtub. Sung.
6. Pick out a book for your date.
Ry: 365 days of cars
Ky: Photoshop classroom in a book